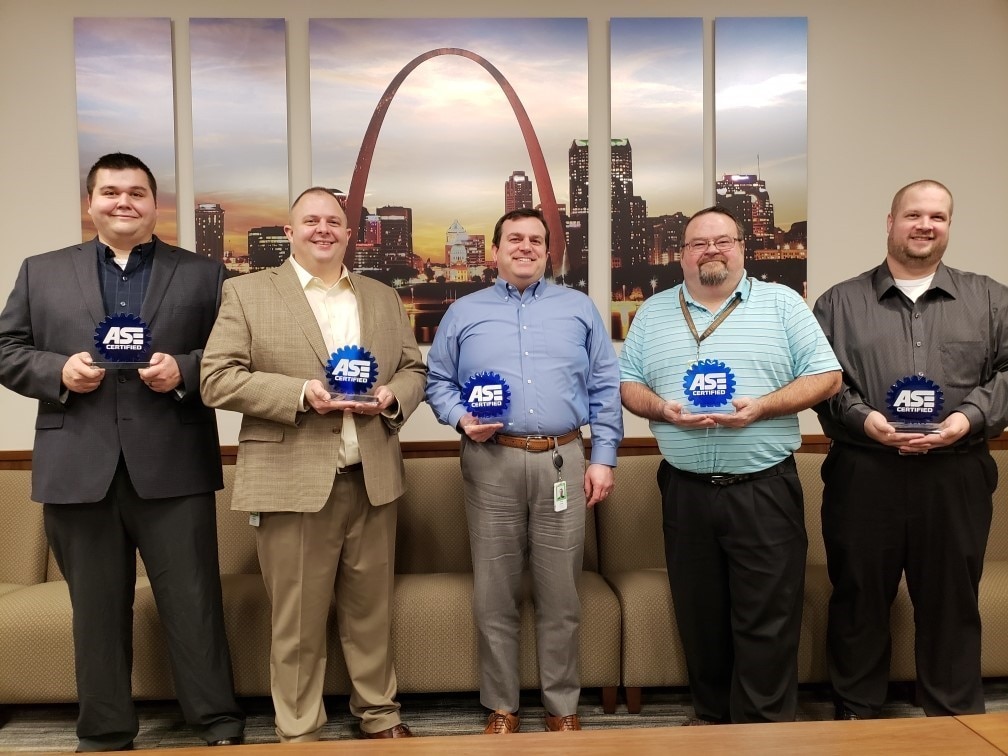 News
Enterprise Fleet Scores More ASE World Class Technician Awards
The National Service Department for Enterprise Fleet Management is proud to announce that five of its technicians have received the ASE World Class Technician designation.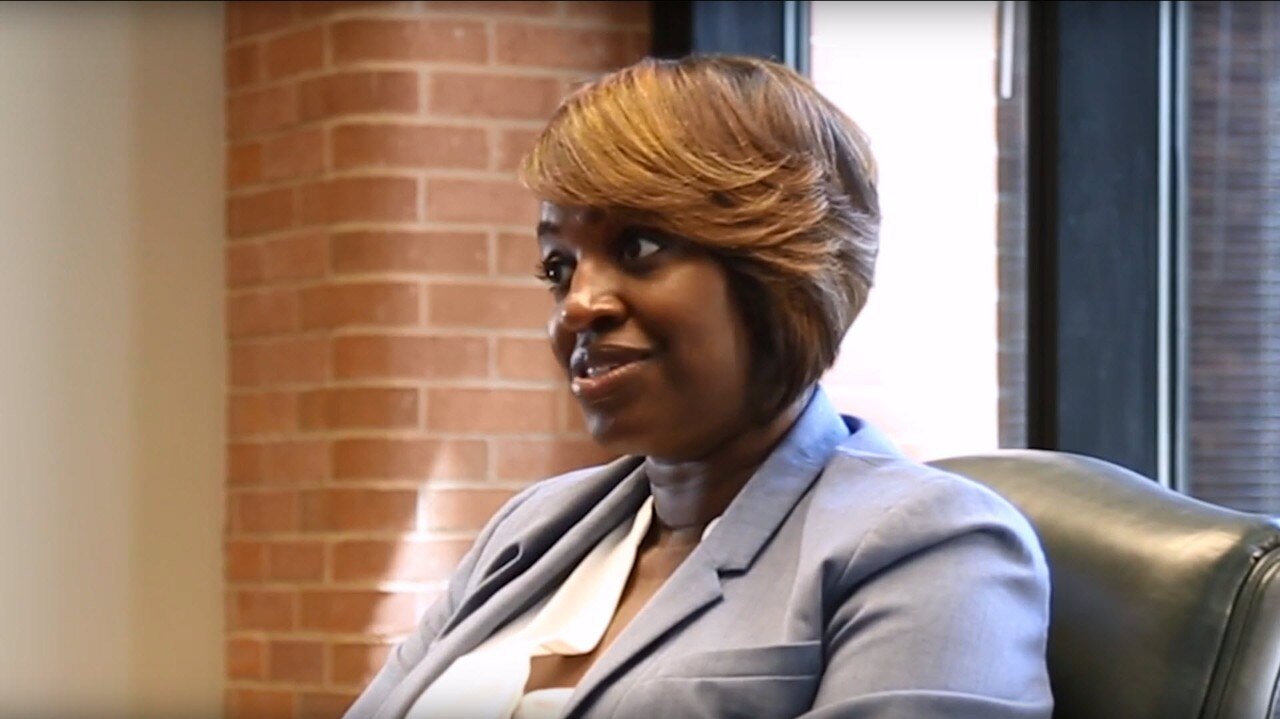 Case Studies
Well Care Home Health Saves over $100K annually
Well Care Home Health saves $107,000 annually by switching to leased vehicle program. The company previously allowed employees to drive their own vehicles, limiting company branding, inconsistent fleet and employee reimbursement.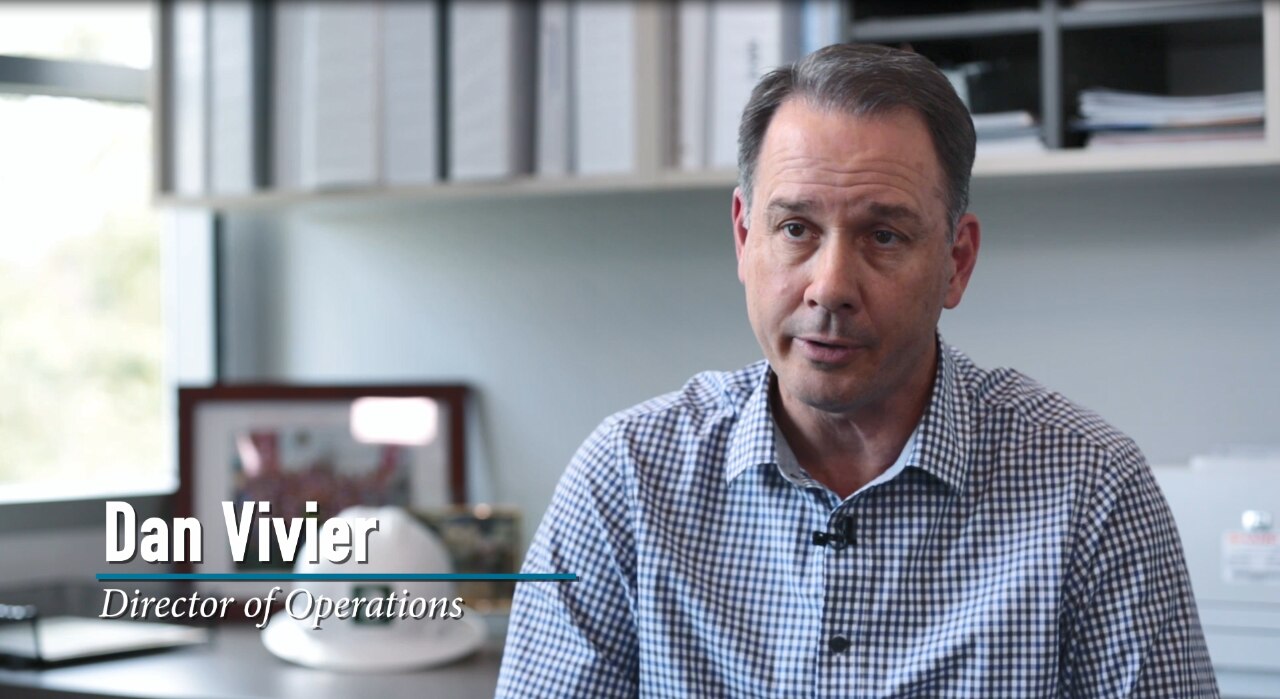 Video
Baker Electric
Baker Electric's, Dan Vivier, Director of Operations, discusses the advantages of a strategic partnership with a fleet management provider.