Manage a government fleet more efficiently and cost-effectively.
Enhance your fleet and free up your budget.
Insights from our fleet management experts.
Enterprise owns and expertly operates a 2-million-vehicle fleet. At Enterprise Fleet Management, we take that expertise and infrastructure and use it to help people like you manage their fleets, too.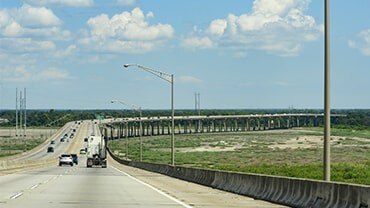 News
Williamsburg County Chooses Enterprise for Fleet Management
KINGSTREE, S.C. – The Williamsburg County Council voted Tuesday evening to contract with Enterprise Fleet Management for new county vehicles. This decision was made with the stipulation that the county's legal counsel will review and make a final recommendation.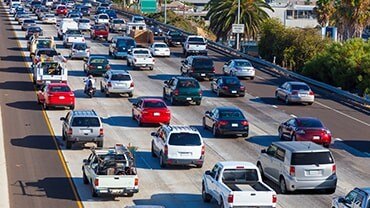 News
San Diego County Office of Education Saving $1.1 Million, Reducing Carbon Footprint With Enterprise Fleet Management
Enterprise is helping SDCOE replace its 120-vehicle fleet with new vehicles that offer the latest in safety and crash-avoidance technologies, such as electronic stability control and backup cameras.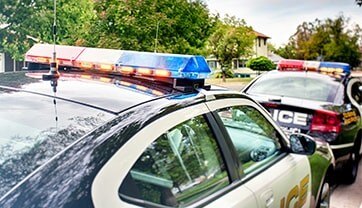 News
County Approves Leasing Program for Squad Cars
Sheriff Tom Kaase said he believed we will see greater savings in repairs with the management program. Vehicles will be run for fewer miles, which will result in a higher resale value.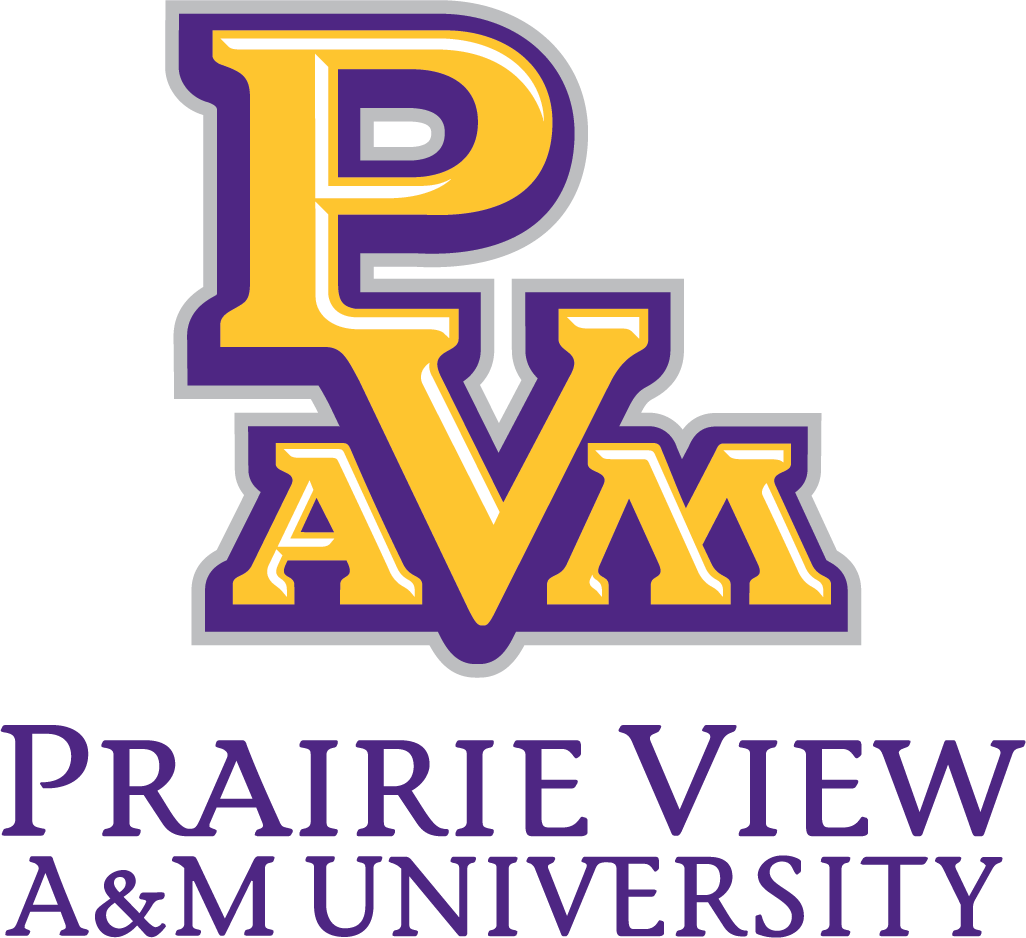 Case Study
Pennsylvania county replaces vehicles and reduces fleet spend by over $95,000.
Prior to partnering with Enterprise Fleet Management, the majority of Lackawanna County's vehicles were approaching ten to thirteen years in service. The aged fleet was causing significant operational inefficiencies and the county's annual fleet budget was being spent on maintenance, repairs and high fuel expenses, leaving little to no money for newer vehicles.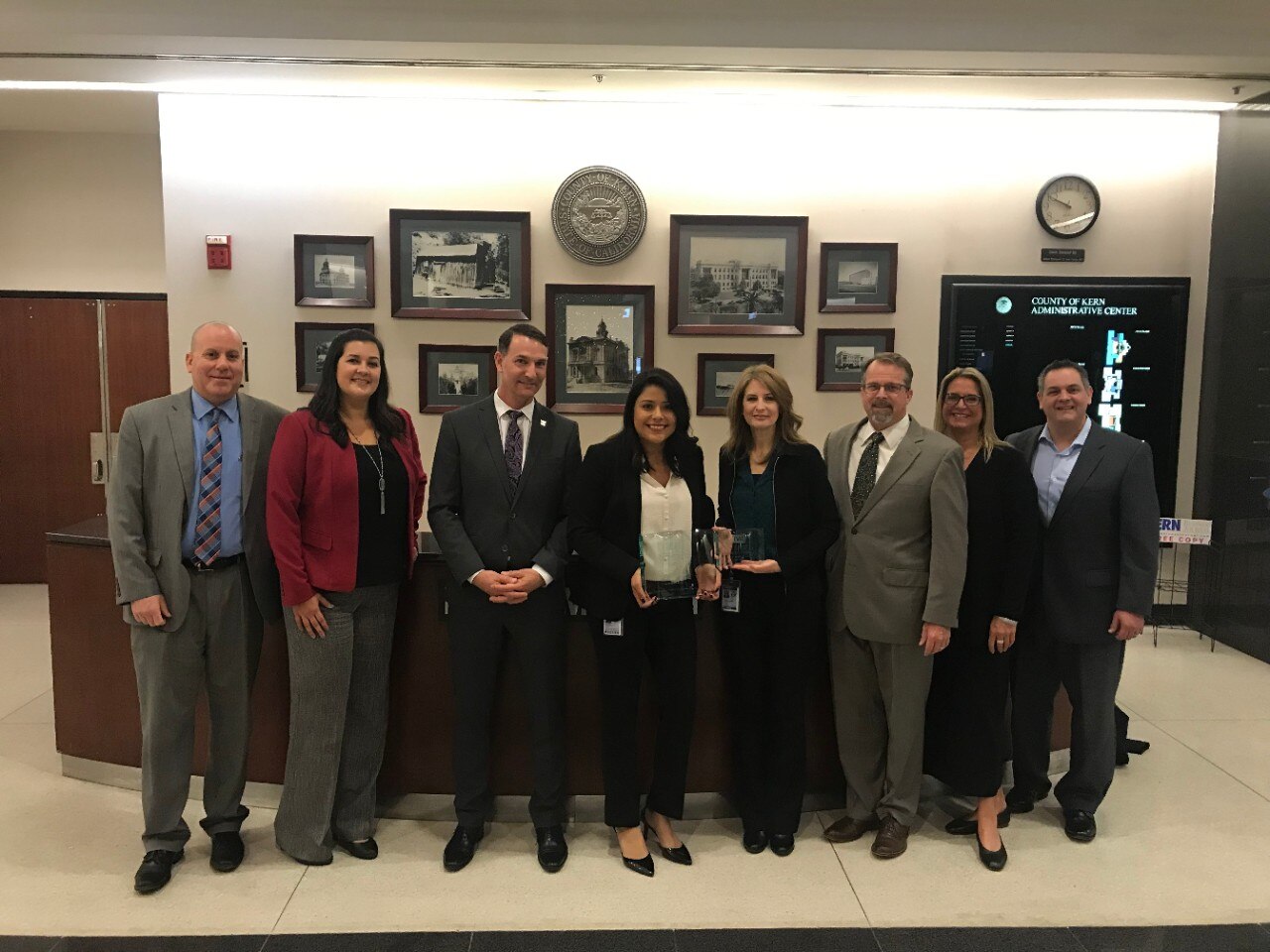 Video
Wilmington Housing Authority
Wilmington Housing Authority houses ten percent of the population of Wilmington, Delaware. By partnering with Enterprise Fleet Management, Wilmington Housing Authority is able to provide the maintenance and support that the residents need.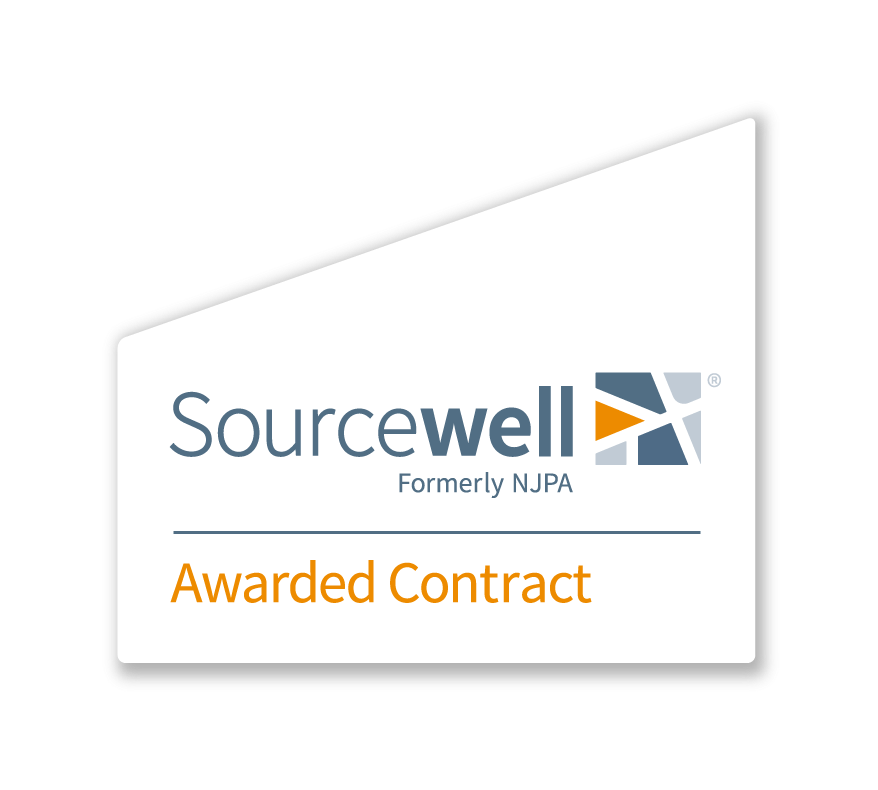 Case Study
Columbia County expects to save over $320,000 with Enterprise's Program
Columbia County's budget was being negatively impacted by an aging fleet. Almost half of the county's fleet was 10 years or older. The county would only purchase new vehicles when broken-down vehicles were inoperable, creating unpredictable capital expenses.
Thank You!
Thanks you for your interest in Enterprise Fleet Management. Your local Fleet Manager will be in touch shorty to to answer your questions and discuss your vehicle needs.
In the meantime, we invite you to view the video below to see how Enterprise Fleet Management has positively impacted our clients' business. To view more customer success stories, visit the proof and insights sections for videos or case studies.