Manage a government fleet more efficiently and cost-effectively.
Enhance your fleet and free up your budget.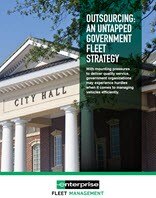 Outsourcing: An Untapped Government Fleet Strategy
Download the white paper.
With mounting pressures to deliver quality service, government organizations may experience hurdles when it comes to managing its vehicles effectively. Outsourcing the management of the fleet of vehicles can provide several benefits to the organization.
Insights from our fleet management experts.
Enterprise owns and expertly operates a 2-million-vehicle fleet. At Enterprise Fleet Management, we take that expertise and infrastructure and use it to help people like you manage their fleets, too.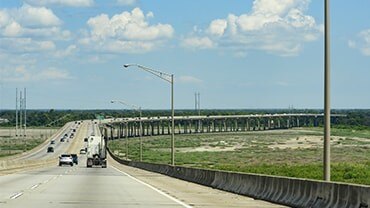 News
Williamsburg County Chooses Enterprise for Fleet Management
KINGSTREE, S.C. – The Williamsburg County Council voted Tuesday evening to contract with Enterprise Fleet Management for new county vehicles. This decision was made with the stipulation that the county's legal counsel will review and make a final recommendation.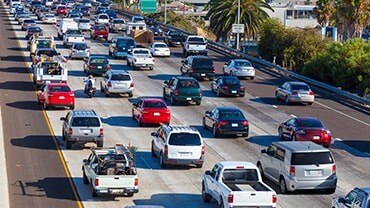 News
San Diego County Office of Education Saving $1.1 Million, Reducing Carbon Footprint With Enterprise Fleet Management
Enterprise is helping SDCOE replace its 120-vehicle fleet with new vehicles that offer the latest in safety and crash-avoidance technologies, such as electronic stability control and backup cameras.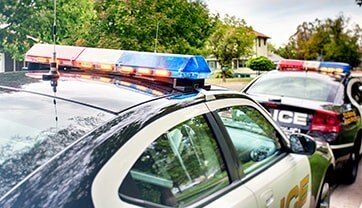 News
County Approves Leasing Program for Squad Cars
Sheriff Tom Kaase said he believed we will see greater savings in repairs with the management program. Vehicles will be run for fewer miles, which will result in a higher resale value.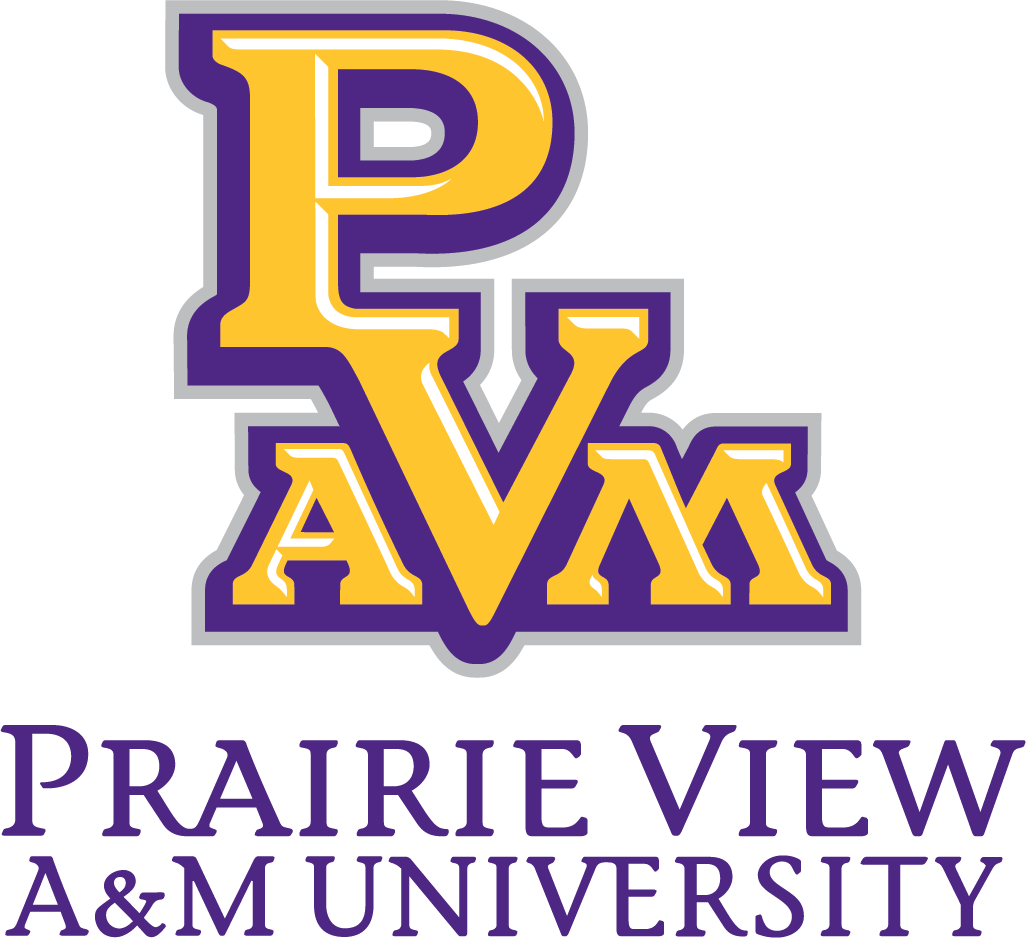 News
Prairie View A&M University Works with Enterprise Fleet Management to gain Enhanced Technology and Cost Savings
Prairie View A&M University (PVAMU), a member of the Texas A&M University System, is partnering with Enterprise Fleet Management to enhance its brand image and upgrade its fleet with vehicles that provide greater ease of use, enhanced technology capabilities and cost savings.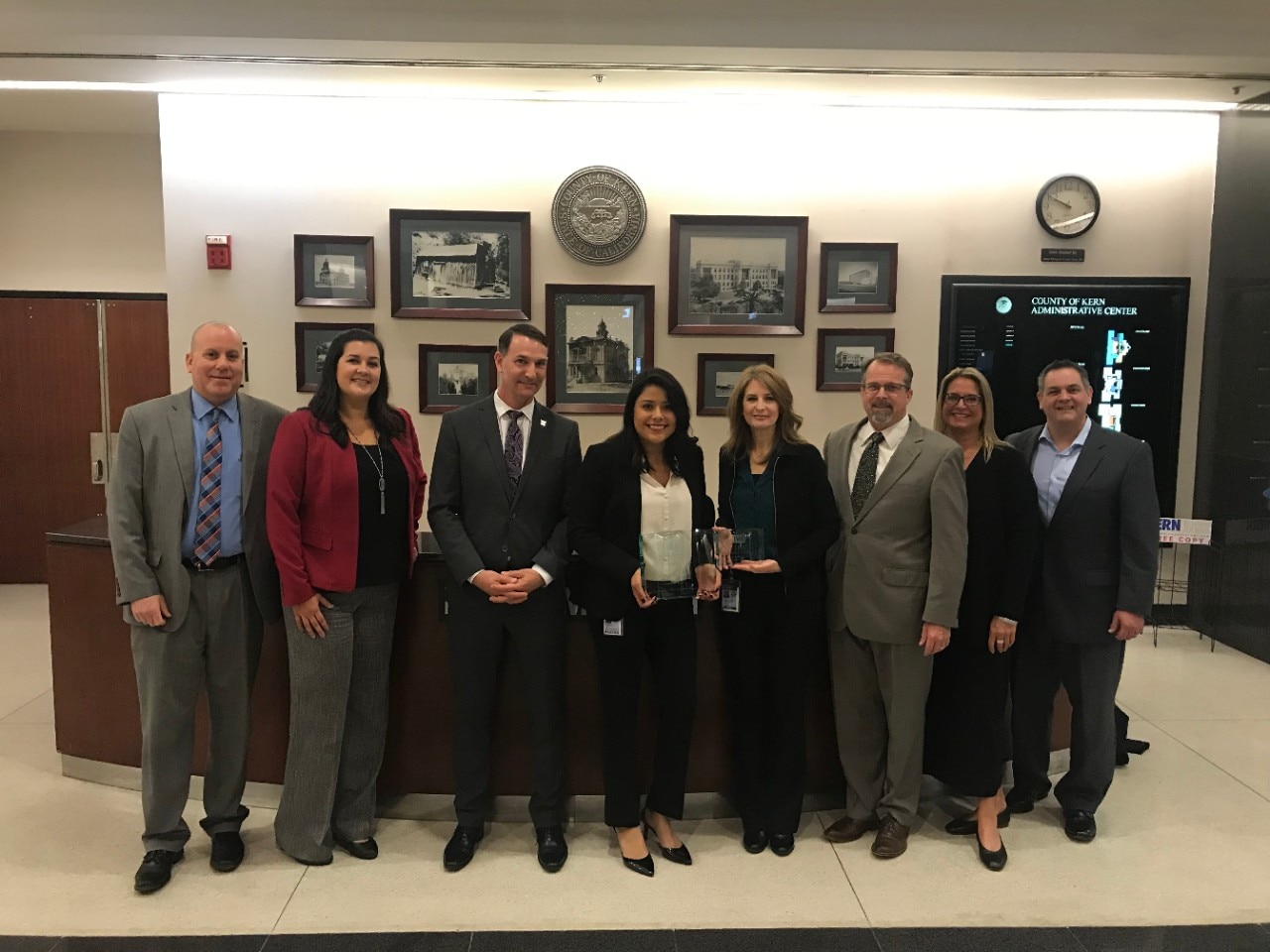 News
Kern County in California Earns Award
Exec. Director Graham Knaus presented Kern County, Calif., with a 2018 Merit Award this week for the county's partnership with Enterprise Fleet Management. Through the partnership, the county expects to save $2M in vehicle maintenance and replacement costs over the next five years.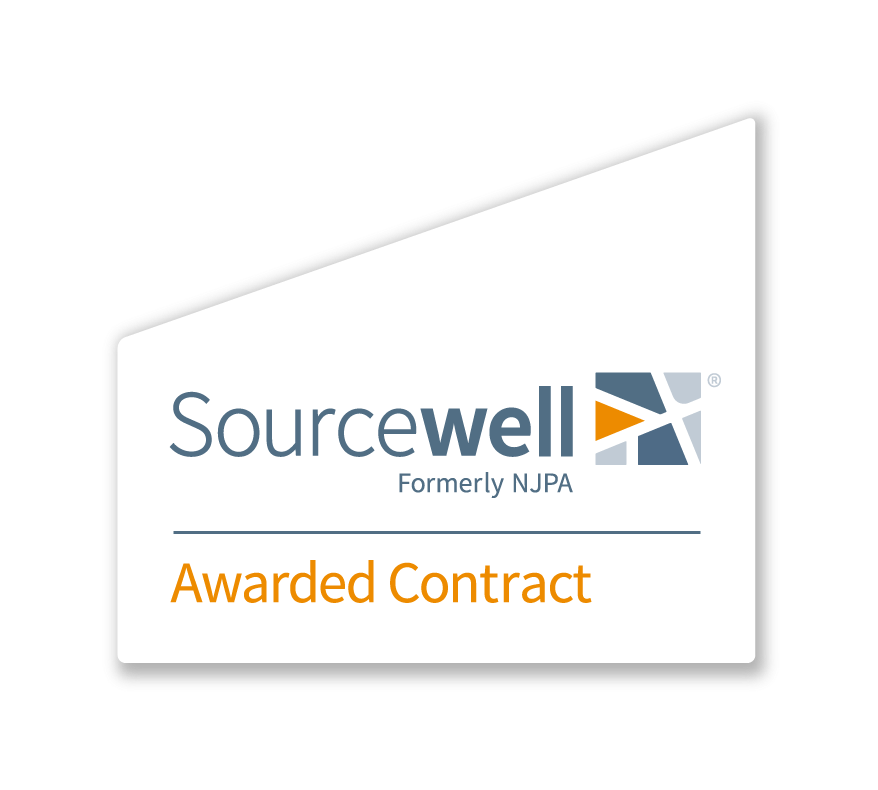 News
Enterprise Fleet Management Providing Cost Savings and Efficiencies to Government Agencies, Schools and Nonprofits
Enterprise Fleet Management has been named an awarded vendor by Sourcewell (formerly known as NJPA), a service cooperative with a membership exceeding 60,000 government agencies, public and private schools and colleges, tribal governments and nonprofit organizations throughout North America.