In This Video…
Category: Keiser University
Fleet Size: 40 Vehicle Fleet
Summary: Senior Vice Chancellor of Finance, Joey Berardinelli from Keiser University shares how working with Enterprise Fleet Management has provided new vehicle program efficiencies when it comes to handling maintenance, repairs and other challenges.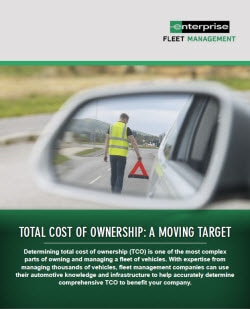 Download Our Whitepaper
Thank you for downloading. Please check your pop up blocker if it didn't immediately download.