How to Choose the Right Technology for Your Fleet
There is no silver-bullet solution for every fleet. To make the right decisions, explore various technology solutions and your specific operation and capabilities to optimize data-driven results for your company's fleet.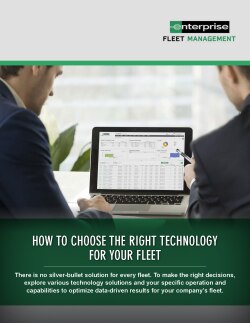 Download Our Whitepaper: Technology for your Fleet
Thank you for downloading. Please check your pop up blocker if it didn't immediately download.