Understanding Commercial Fleet Financing Options
Fleet financing options can help your organization create new efficiencies and save money. Optimize your fleet with cash flow opportunities while maximizing your total cost of ownership and vehicle resale values.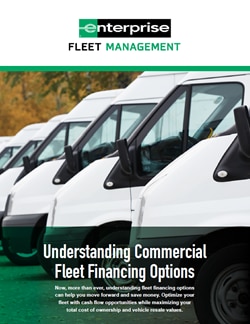 Download Our Whitepaper
THANK YOU FOR YOUR INTEREST
Want to learn more? Contact Us for a free Fleet consultation.