In This Video…
Category: Vehicle Accident Repair
Summary: Learn how Enterprise makes the vehicle repair process hassle-free by handling the entire claims process for you with little driver involvement.
Learn more about the benefits of a vehicle accident repair program to enhance your fleet.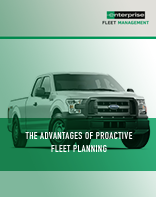 Download Our Whitepaper: Proactive Fleet Planning (Infographic)
THANK YOU FOR YOUR INTEREST
Want to learn more? Contact Us for a free Fleet consultation.