In This Video…
Category: Telematics Program
Summary: Enterprise Fleet Management offers solutions provided by Geotab Telematics, which deliver you with information you determine critical to manage safety and productivity.
Learn more about the benefits of a telematics program to enhance your fleet.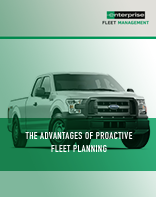 Download Our Whitepaper: Proactive Fleet Planning (Infographic)
THANK YOU FOR YOUR INTEREST
Want to learn more? Contact Us for a free Fleet consultation.