In This Video…
Category: Maintenance Program
Summary: Last year alone, Enterprise Fleet Management saved its customers $40.8 million in maintenance costs. By using the Maintenance Program, you can ensure that your drivers will receive quality and timely service by leveraging our services and partnerships.
Visit our locations page to see search for maintenance partners in your area.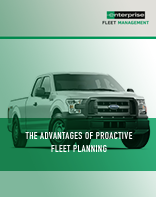 Download Our Whitepaper: Proactive Fleet Planning (Infographic)
THANK YOU FOR YOUR INTEREST
Want to learn more? Contact Us for a free Fleet consultation.