In This Video…
Category: Client Portal Website
Summary: Enterprise Fleet Management offers clients a robust and user-friendly website that leverages powerful tools to quickly and effectively manage your fleet. Using cutting edge technology and analytics, we pinpoint the best opportunities to optimize your fleet through customized reports available to clients 24/7.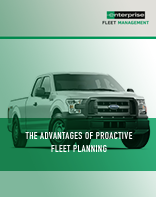 Download Our Whitepaper: Proactive Fleet Planning (Infographic)
THANK YOU FOR YOUR INTEREST
Want to learn more? Contact Us for a free Fleet consultation.